Taking a Stand


Custom-made Archive

Get in touch to tailor-make your unique design!
Everything from filament colour to proportion on the body can be customised to your taste.

See examples here of one-off "Taking a Stand" designs completed so far, but we welcome customisation of all other models too.

Please contact us to begin the journey!
For customising "Taking a Stand" size M
•
Insert: 12 x 12 x 5 (cm)
•
Body: 15 x 19 x 25(cm)
•
575g
For customising "Taking a Stand" size S
• Insert: 8 x 8 x 3 (cm)
• Body: 16.5 x 9.5 x 12 (cm)
• 205g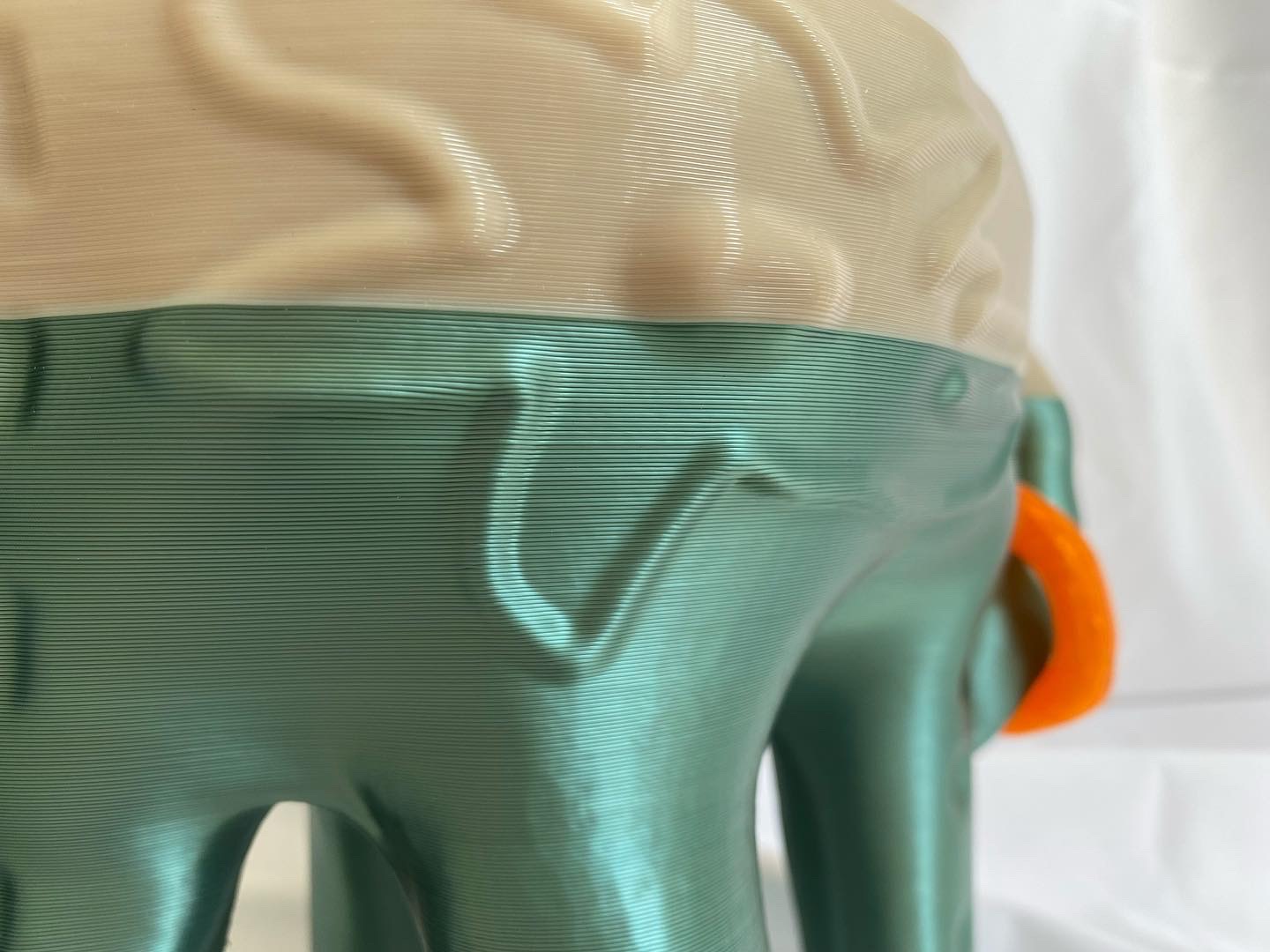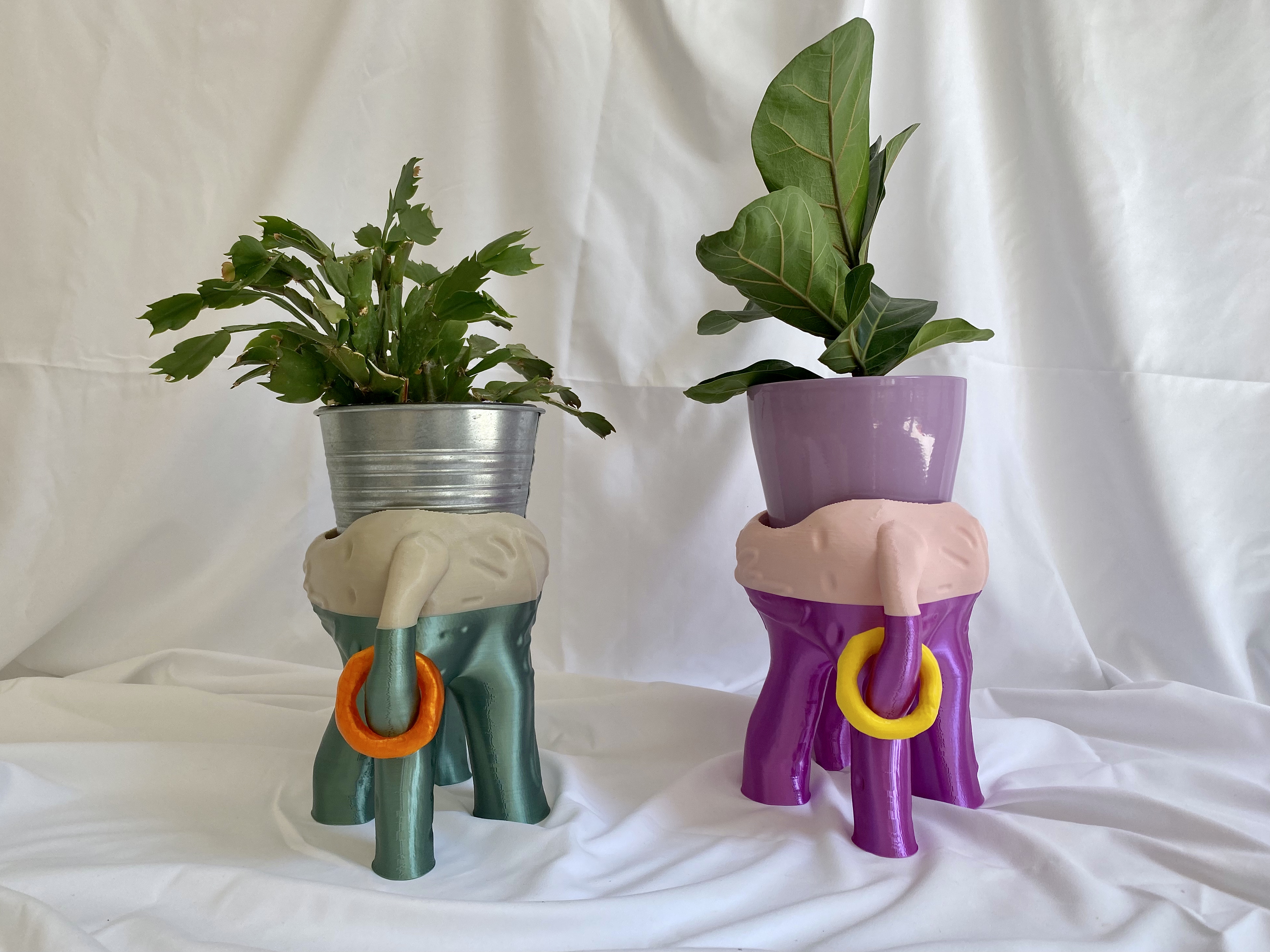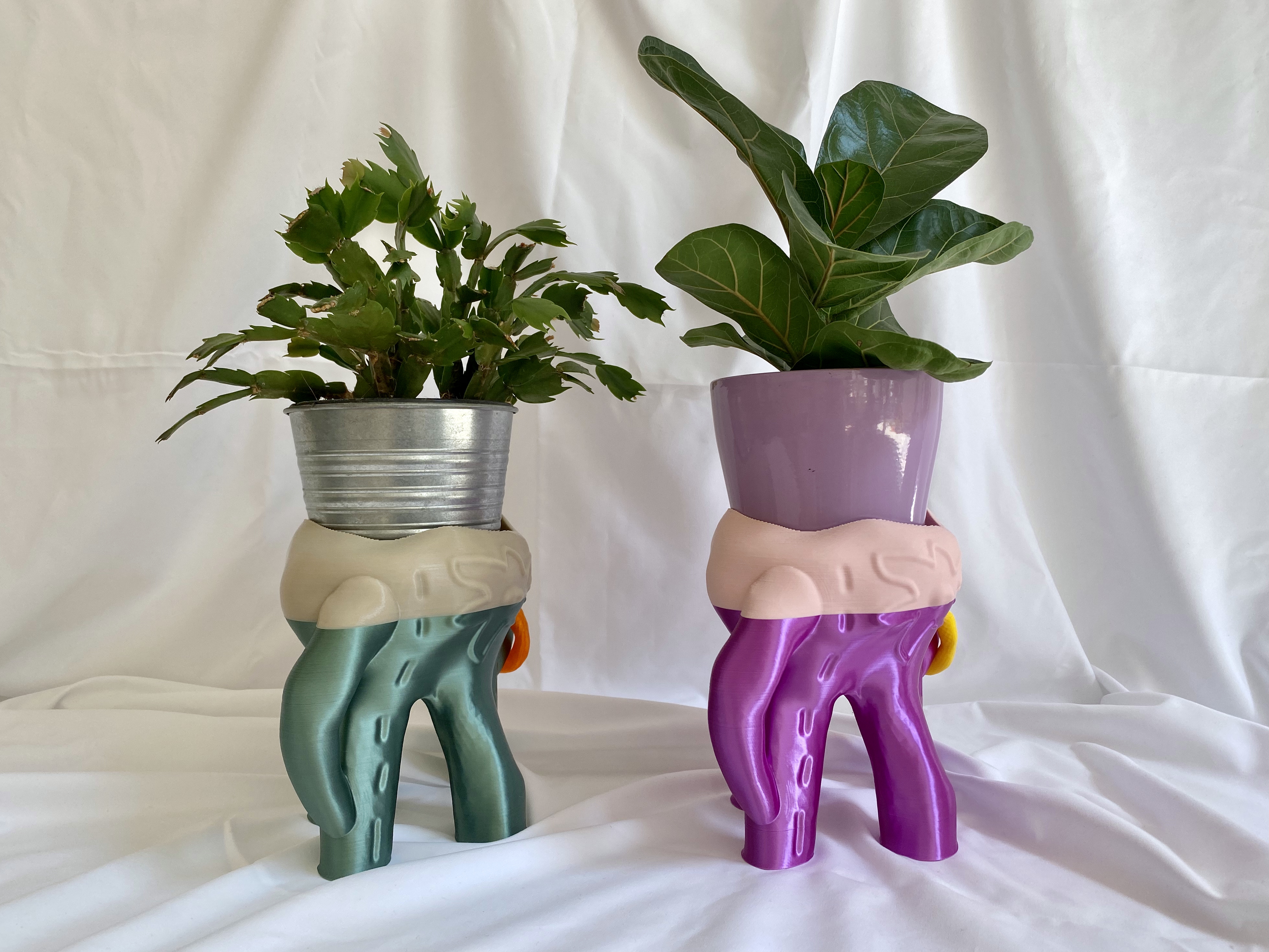 "Oat Matcha Latte"
for Andrew
For Hugo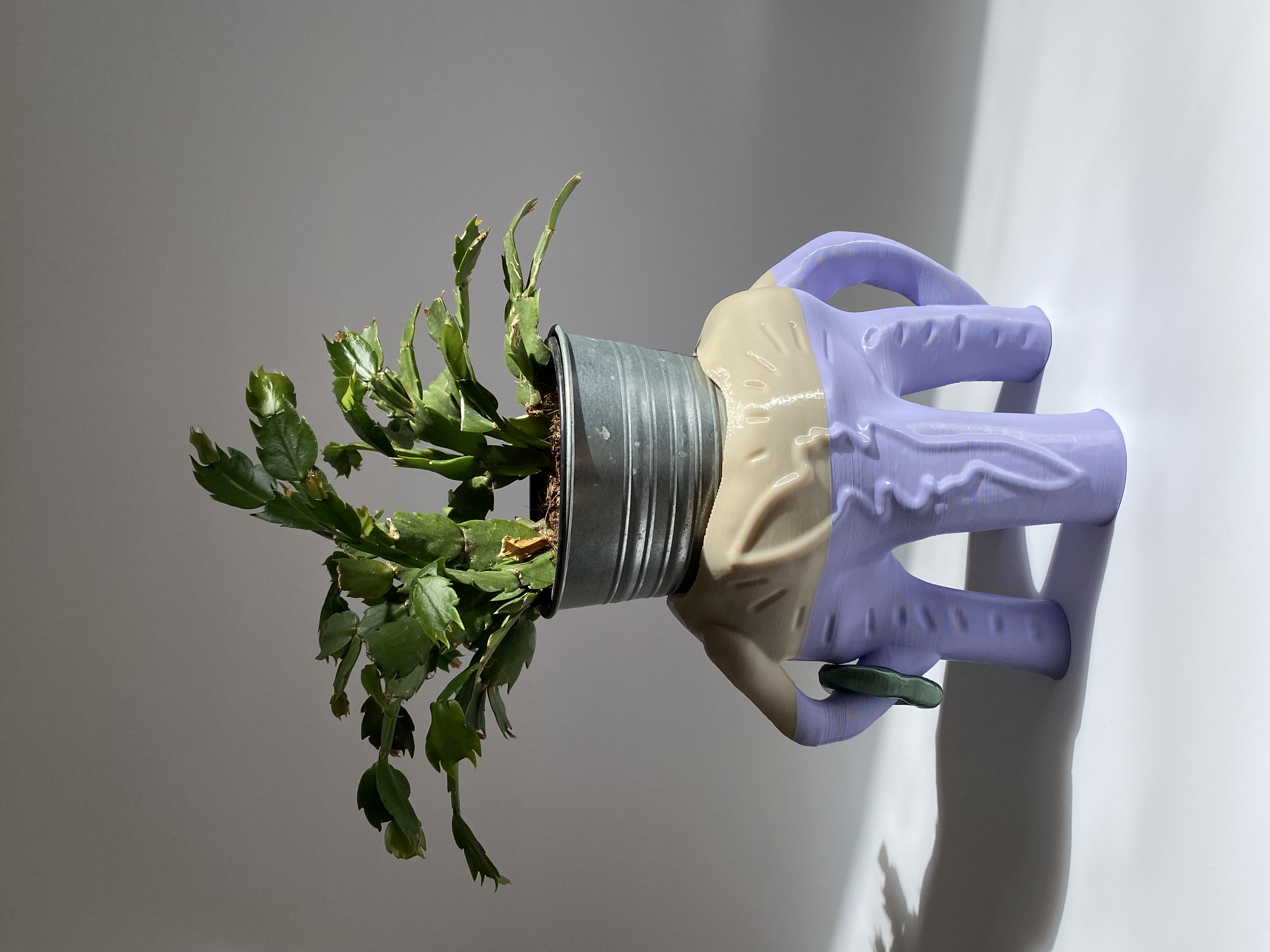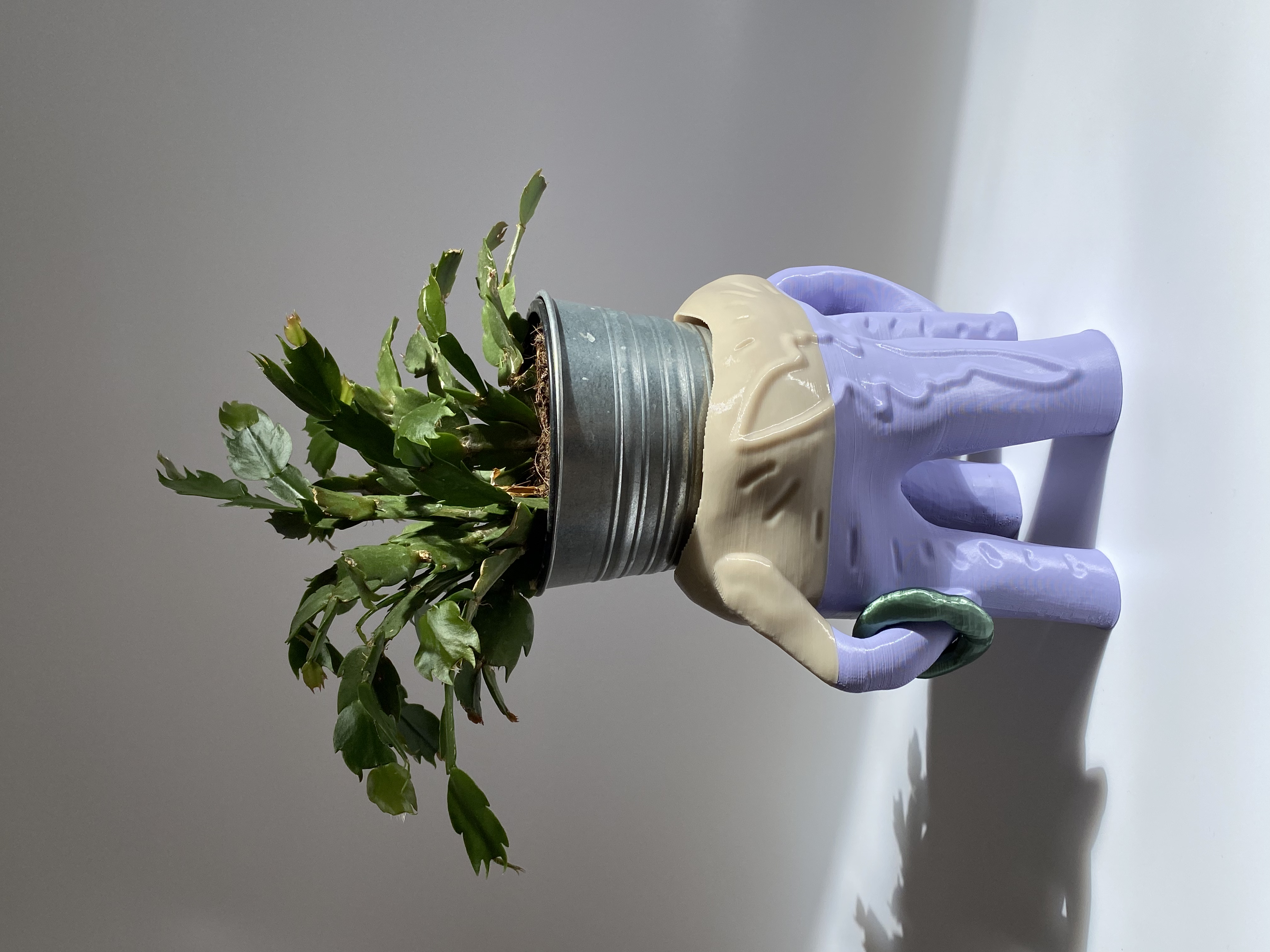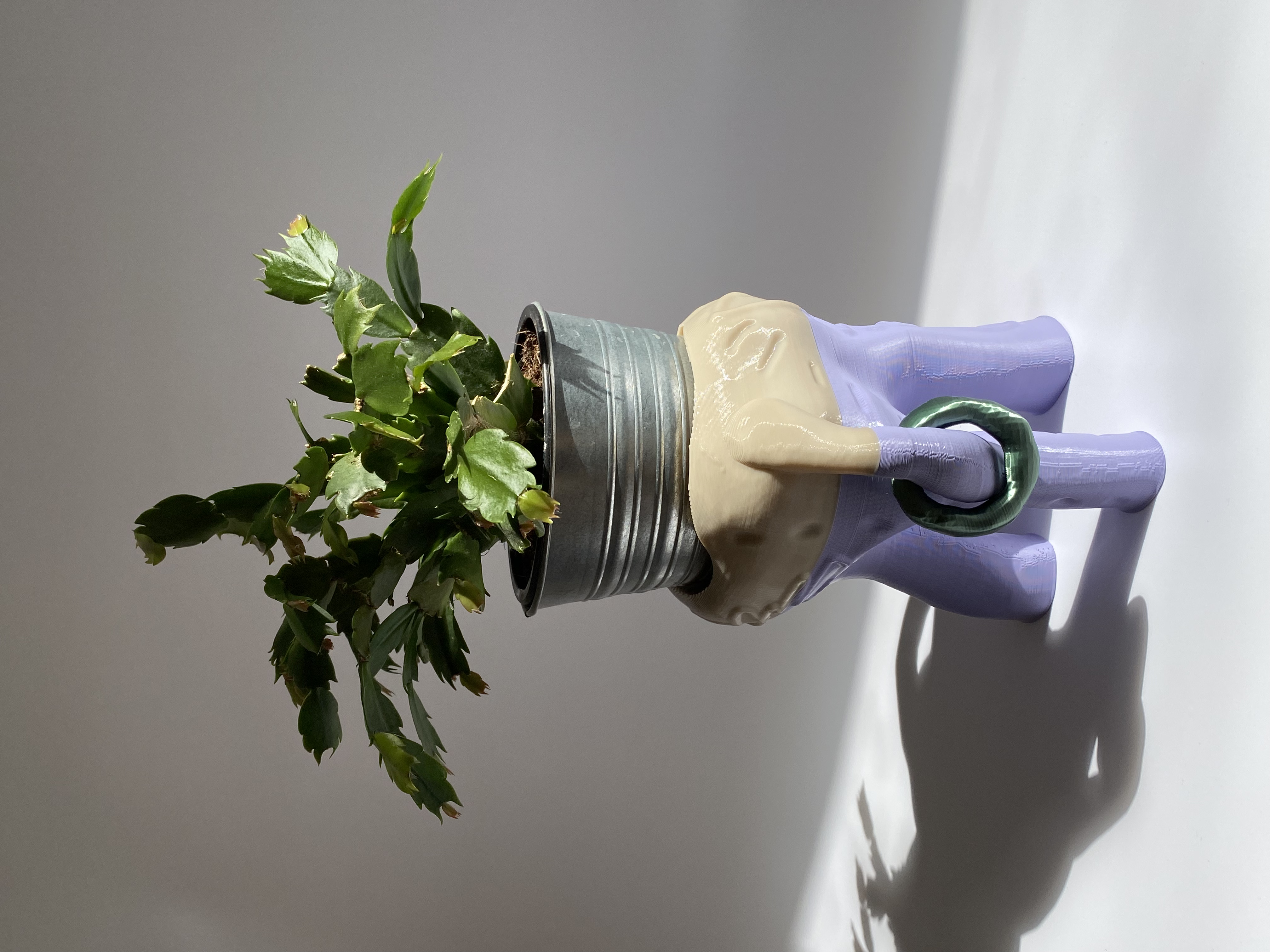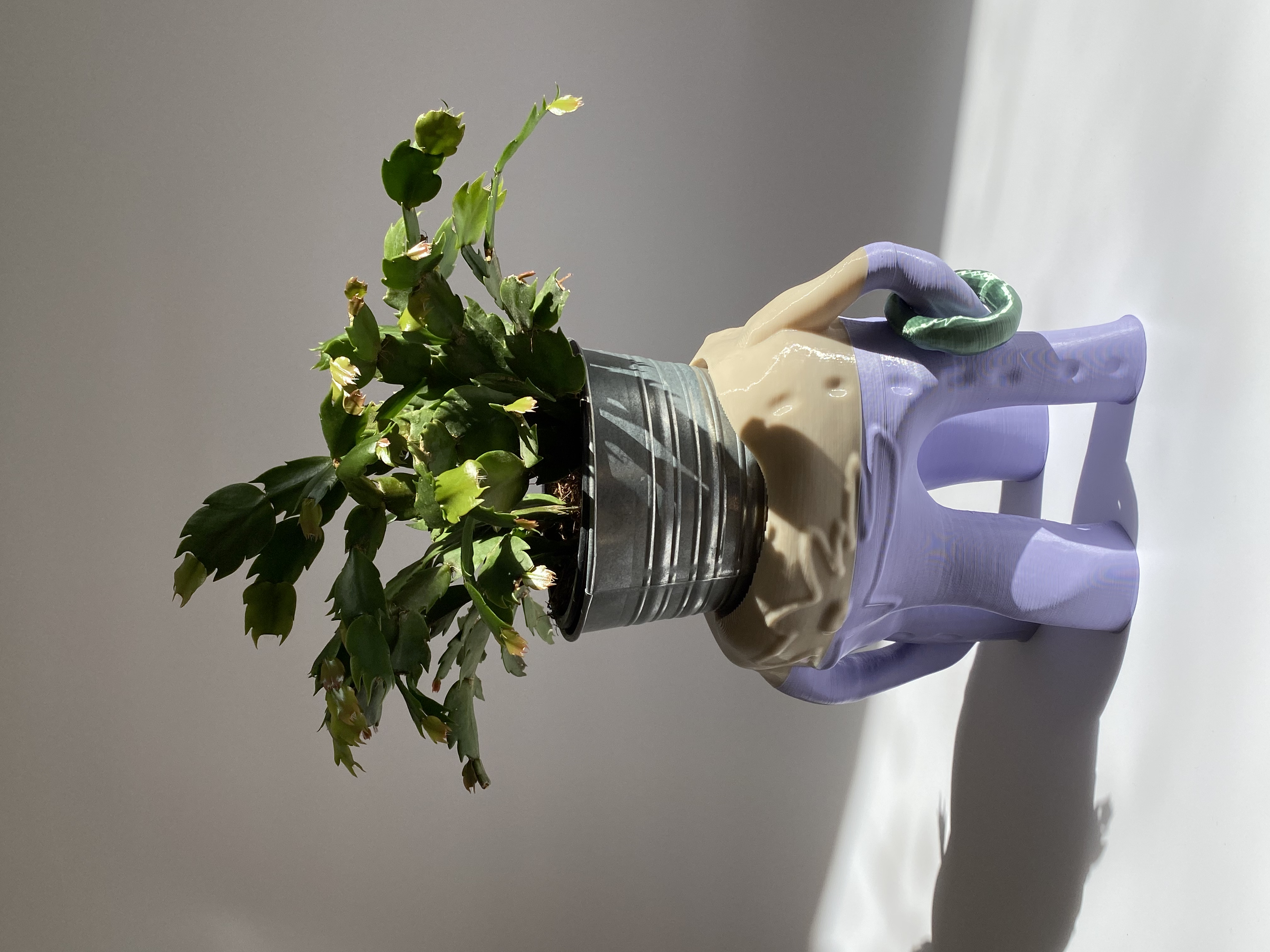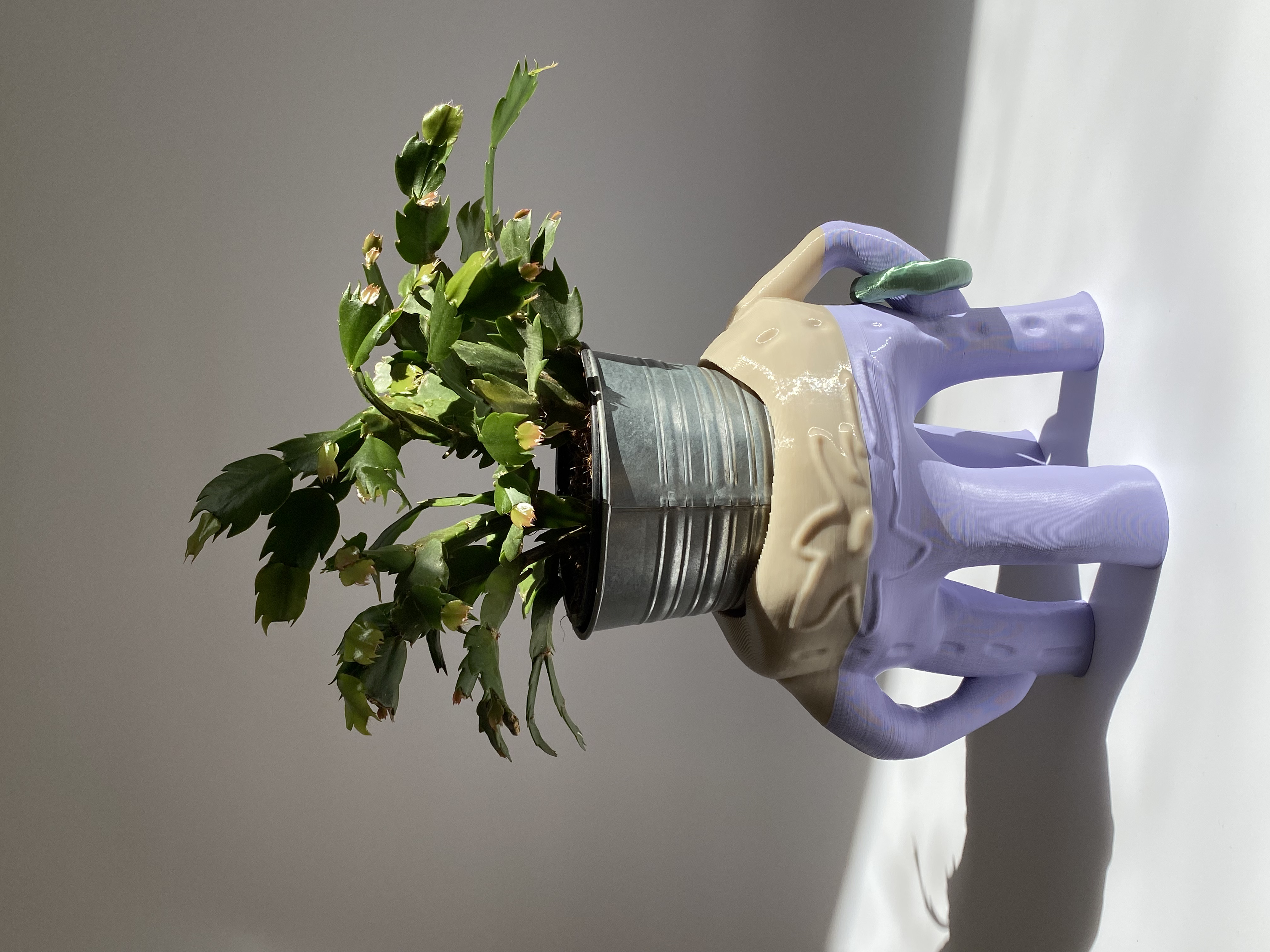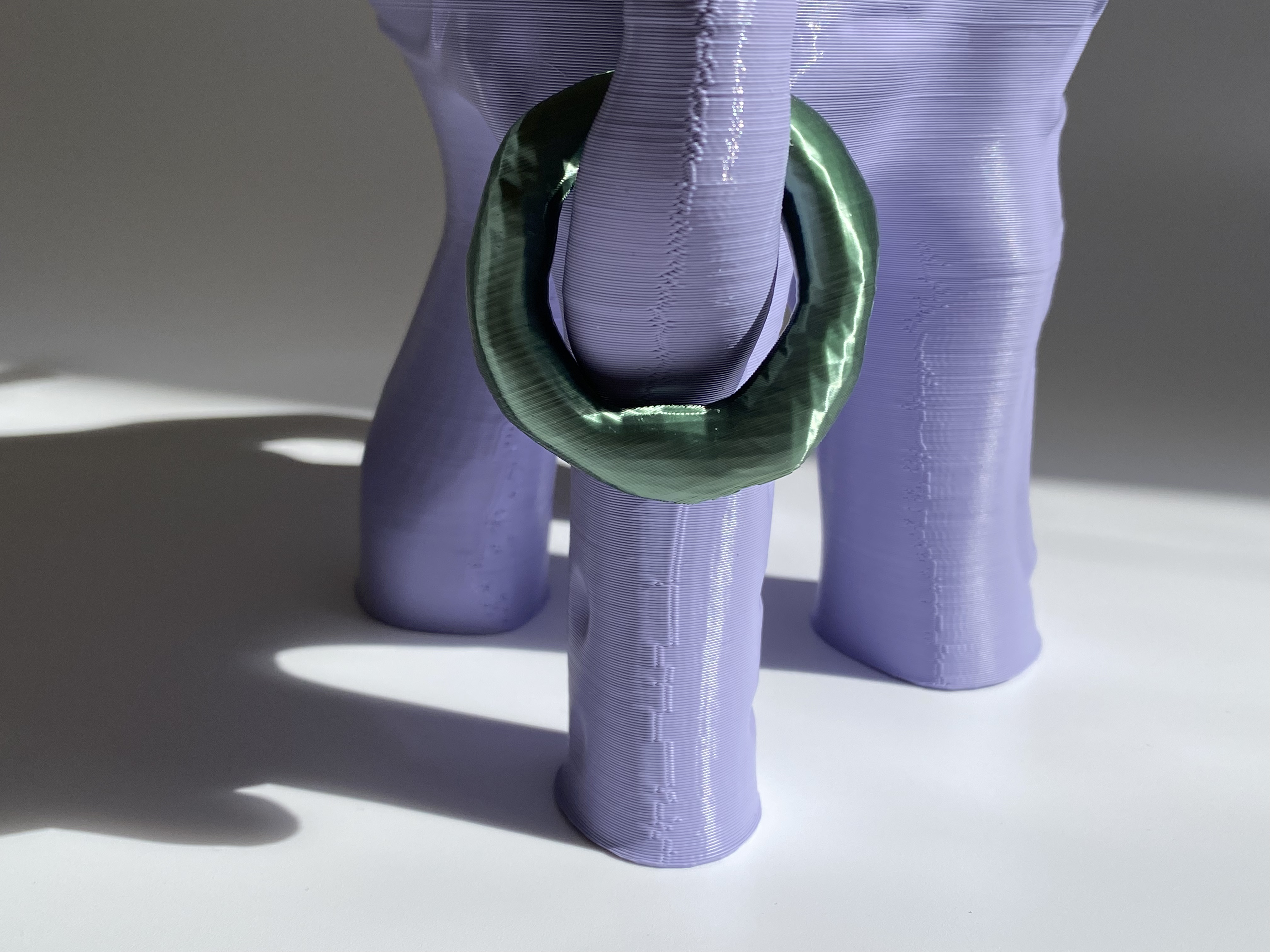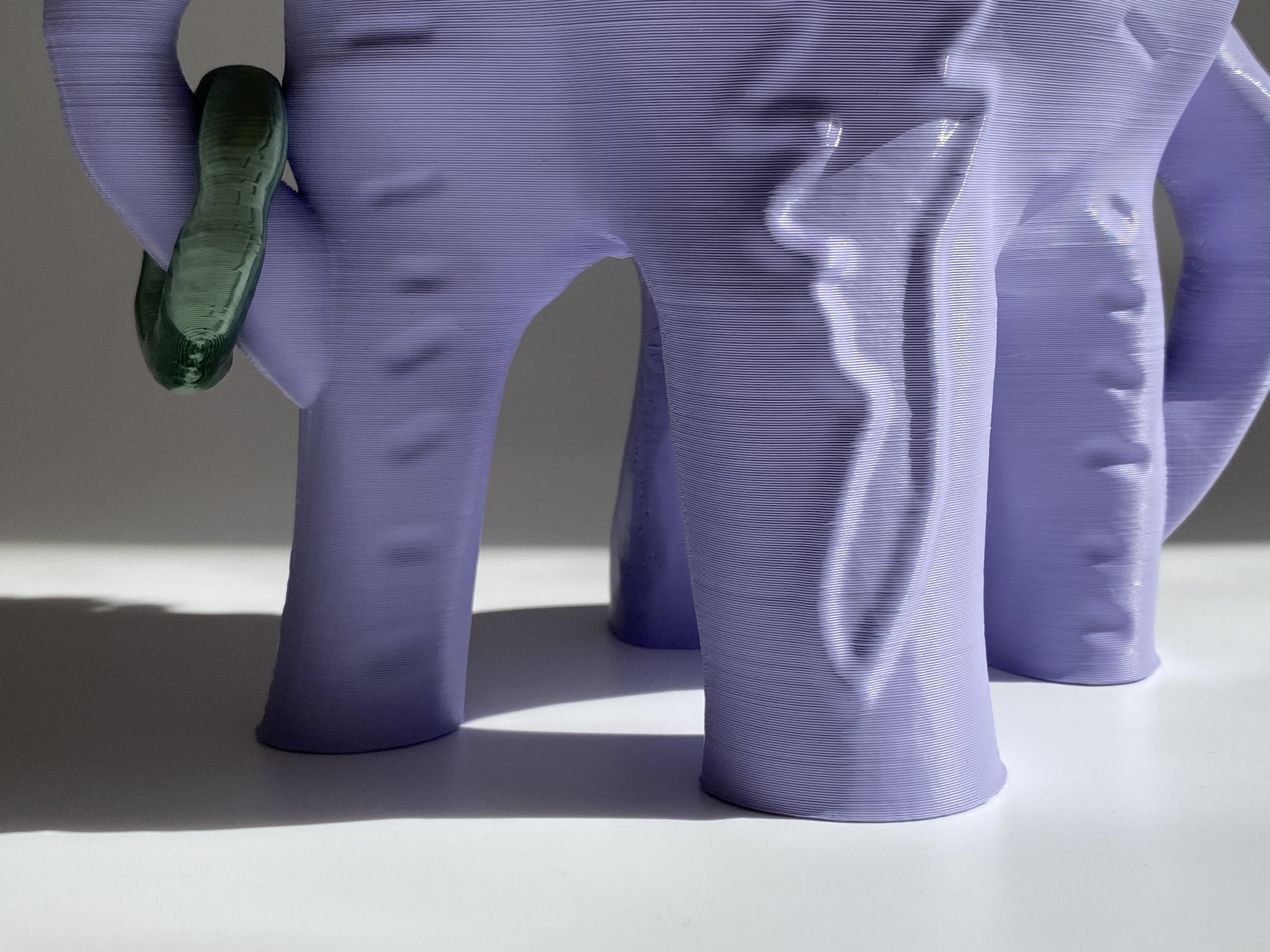 For Tina