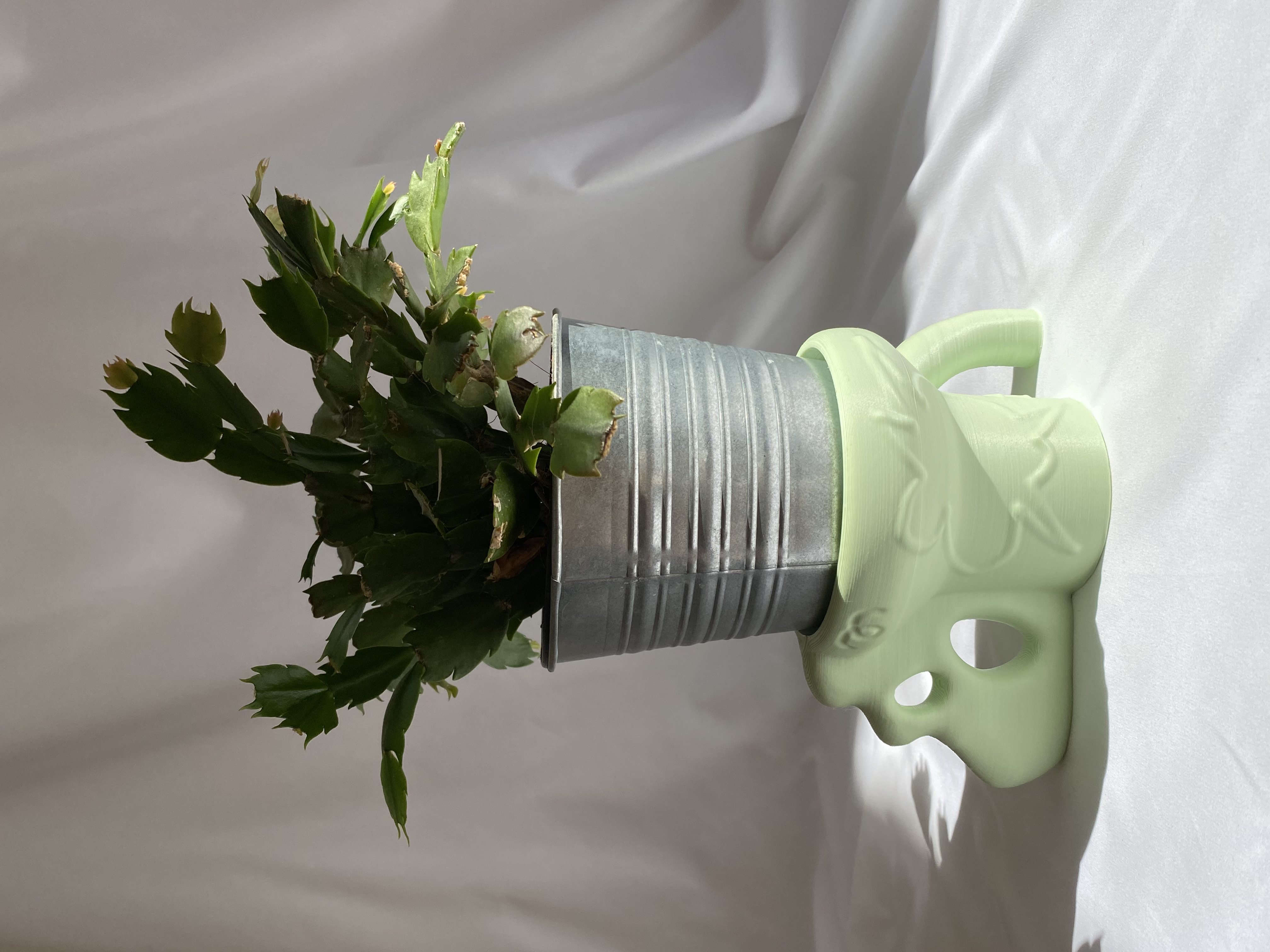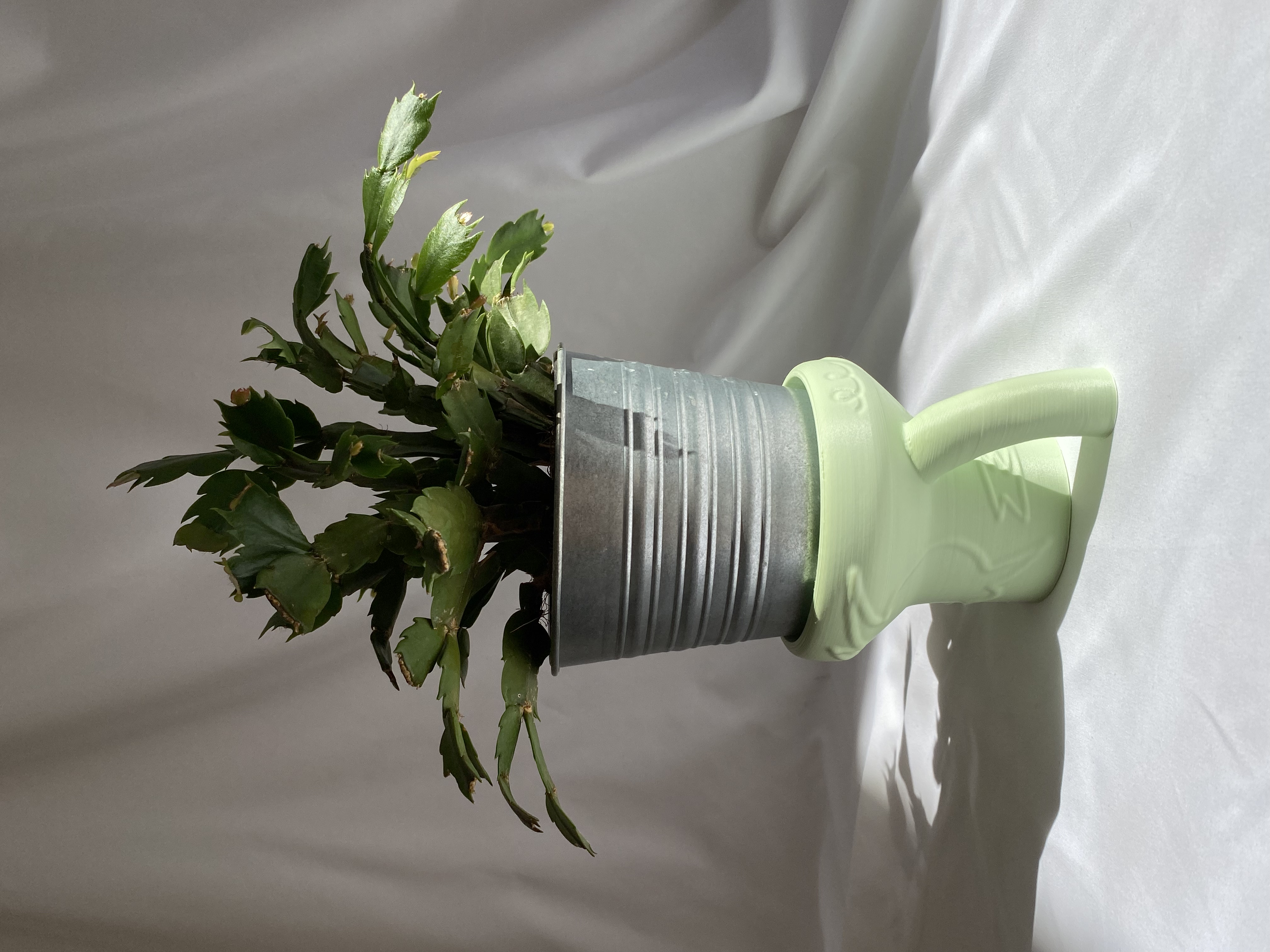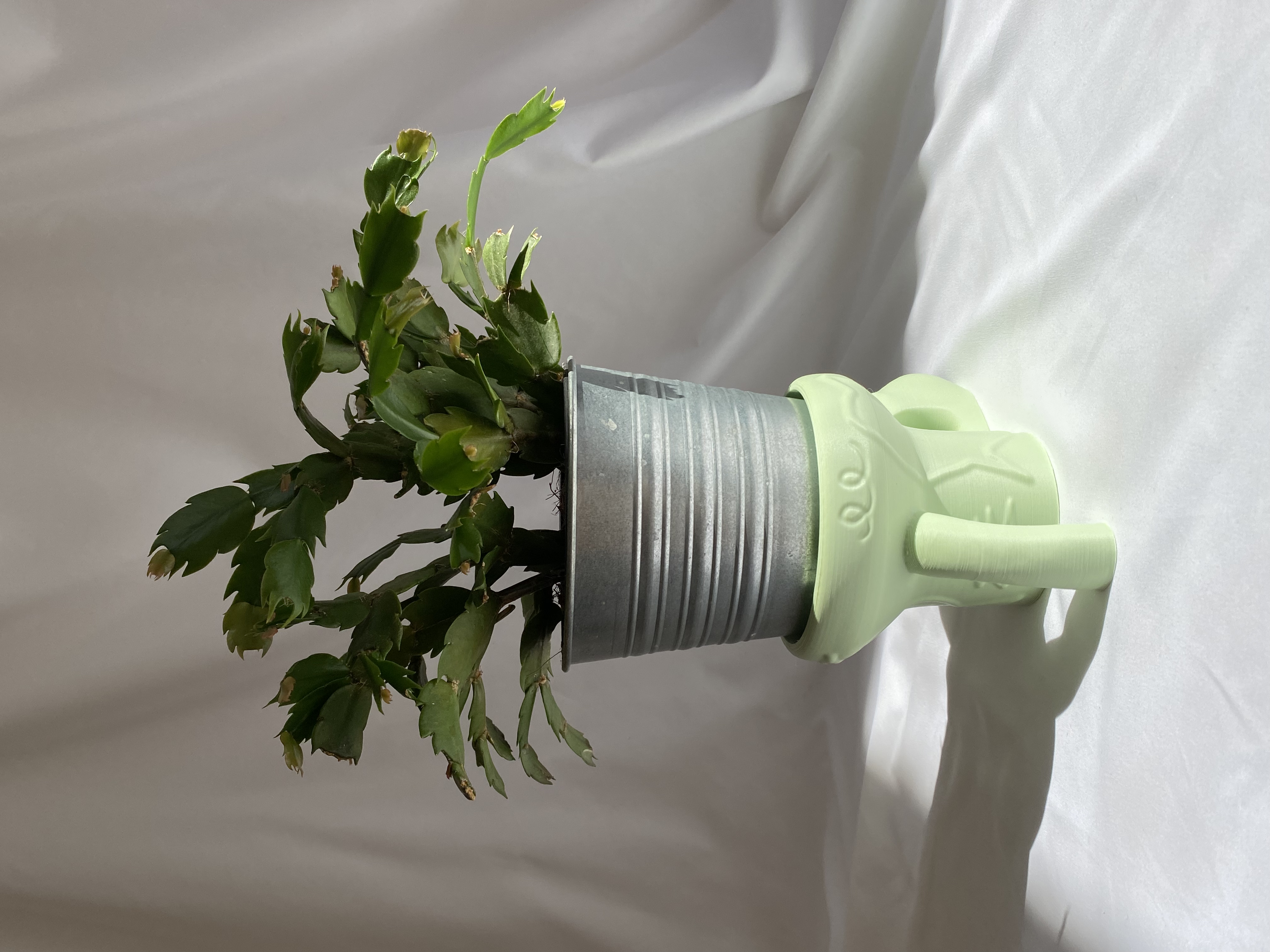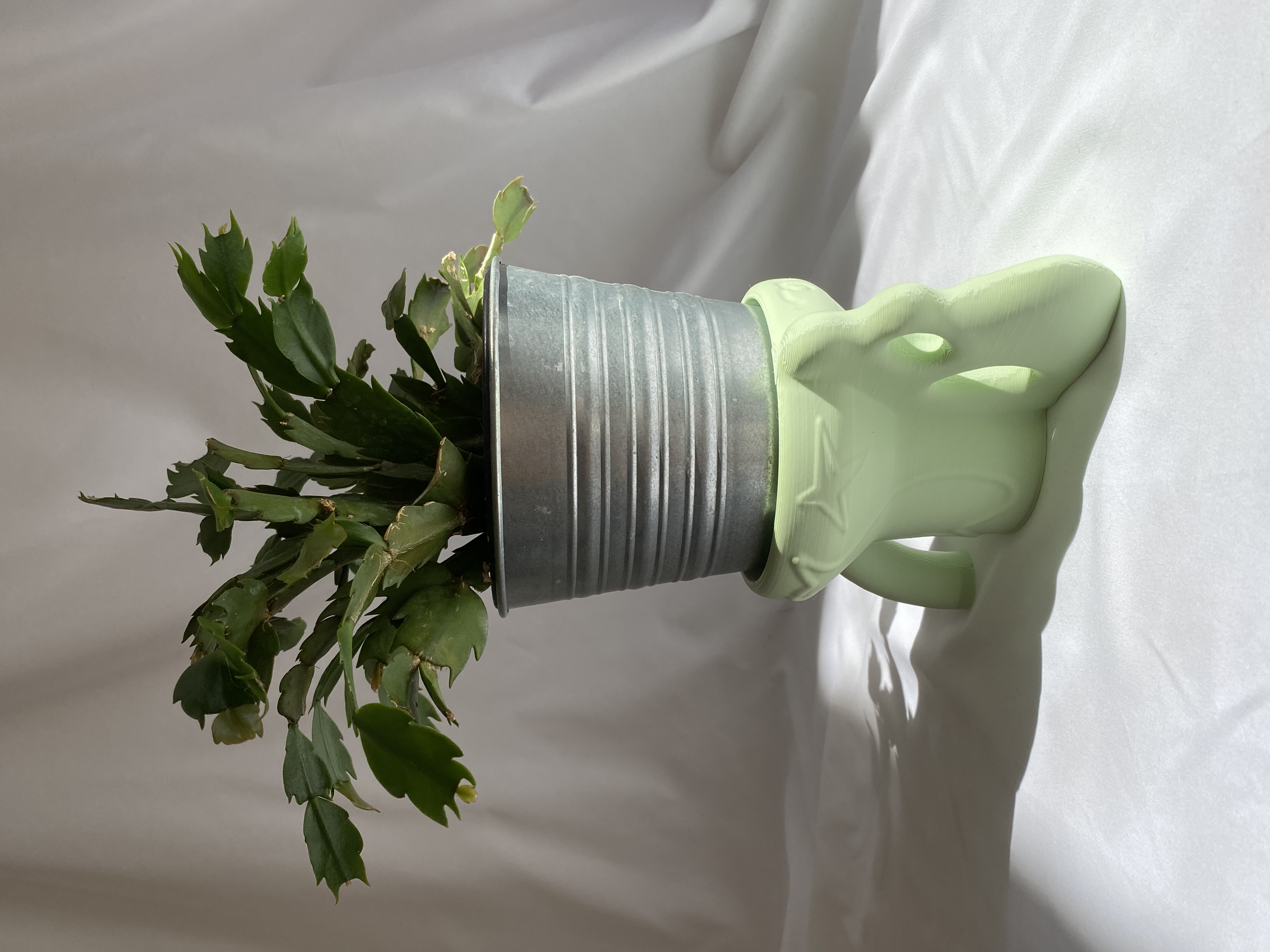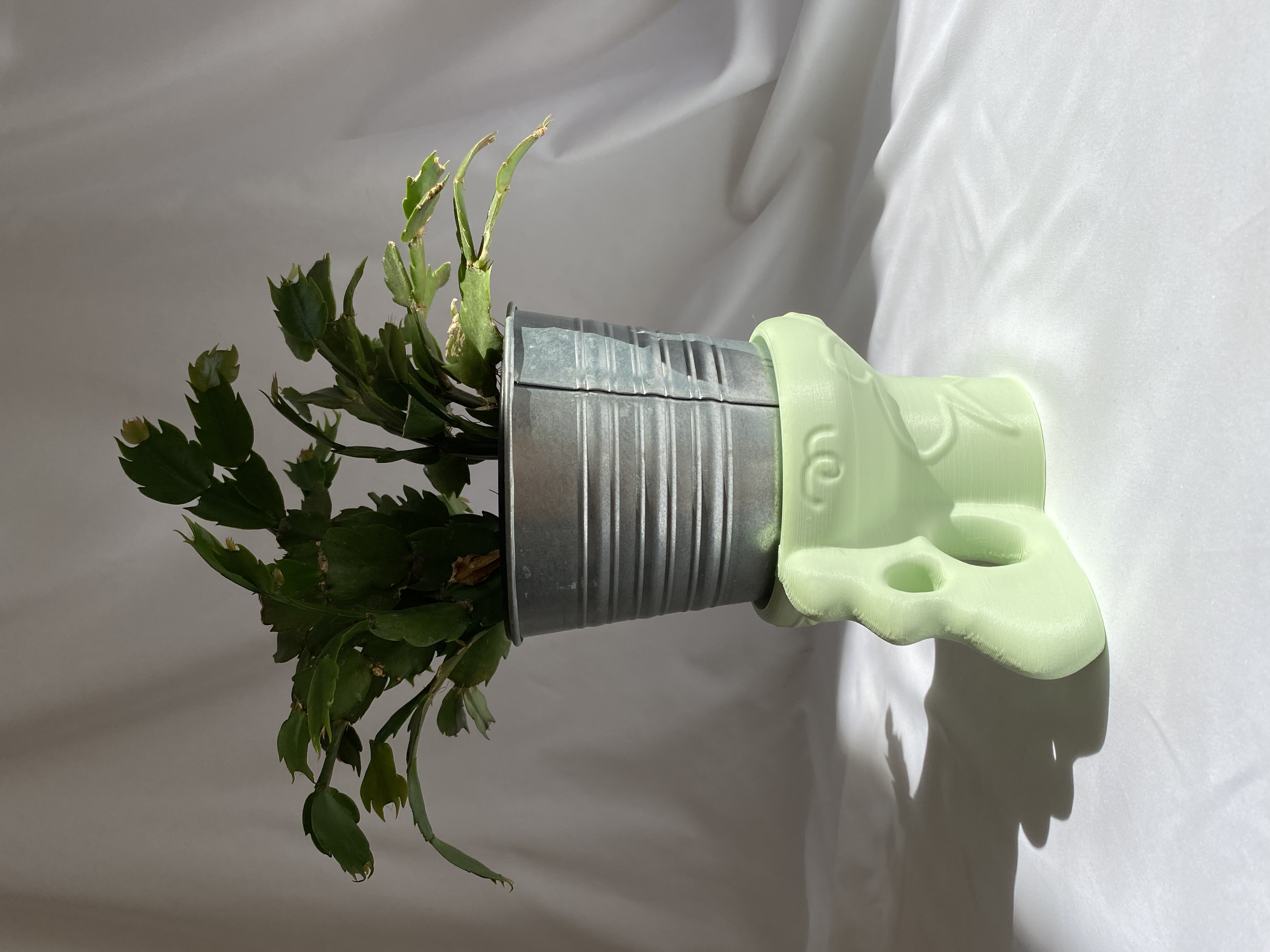 How can we create a playful landscape in a living space? Does our "Play Stand" remind you of a slide in a playground, or a ride in an amusement park?
Voilà! We succeeded in our vision!
Let's make our living space more playful!
Let our plants have fun in these jolly colours and shapes!
• Size
Insert: 11 x 11 x 2.5 (cm)
Body: 12.5 x 19 x 10.5 (cm)
• 244g
*Please, place a saucer or use a plant pot without drainage holes to avoid possible water leakage*
Order & Shipping info