Taking a Stand


Purple Cake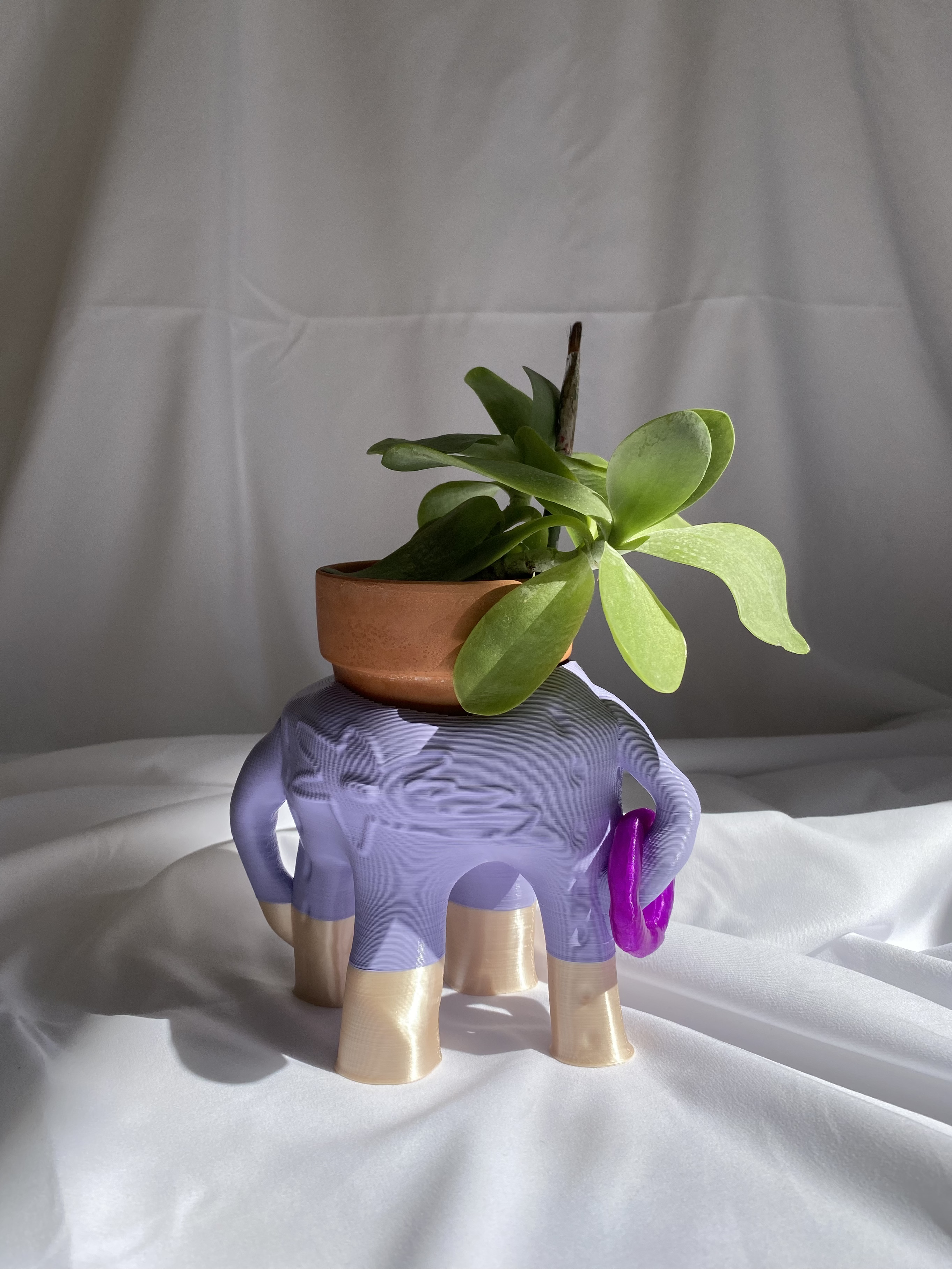 Wobbly Digital's signature piece, "Taking a Stand" was born in pursuit of organic digital shape. It is inspired by the natural shapes that make humans want to look closely and touch like roots of trees and smooth pebbles.

The body is bumpy and the legs are wonky, embracing and loving all the curves. The two handles makes the look of Keeping hands at sides, standing confident.

You are a ball full of love.


• Size S
Insert: 8 x 8 x 3 (cm)
Body: 16.5 x 9.5 x 12 (cm)

• 205g

* Please, place a pot saucer under the plant pot to avoid any chance of damaging the art.*

!Sold Out!