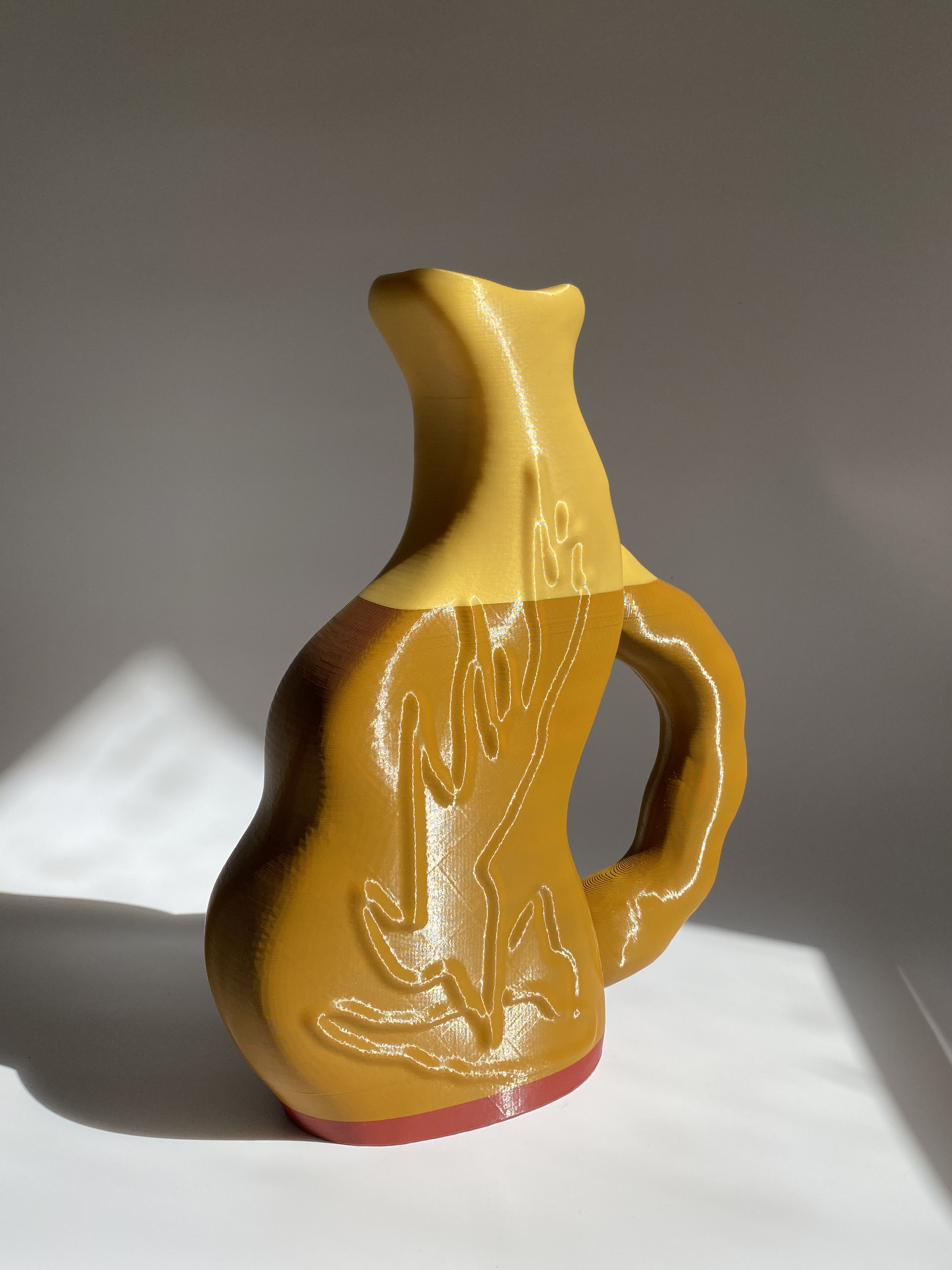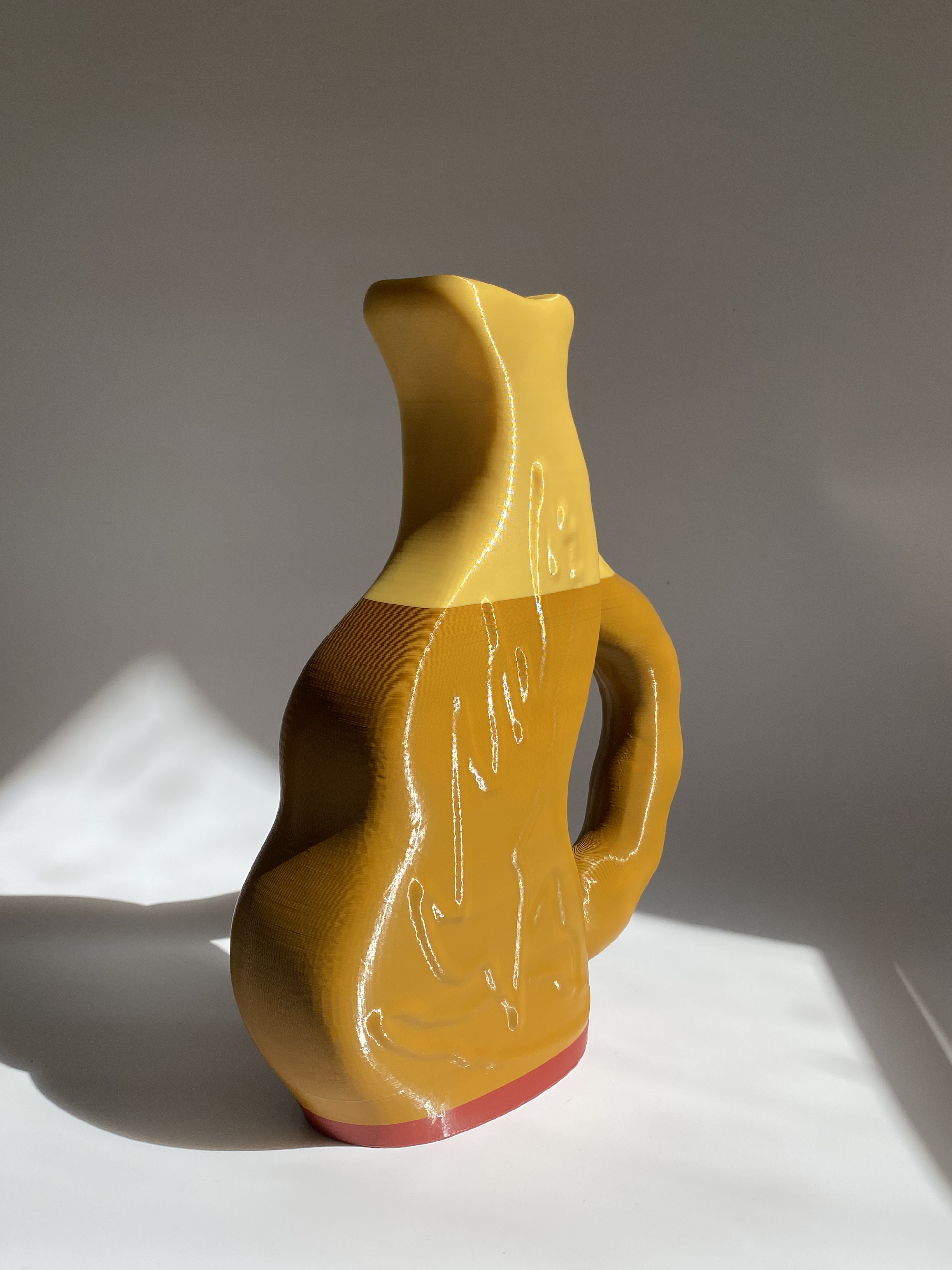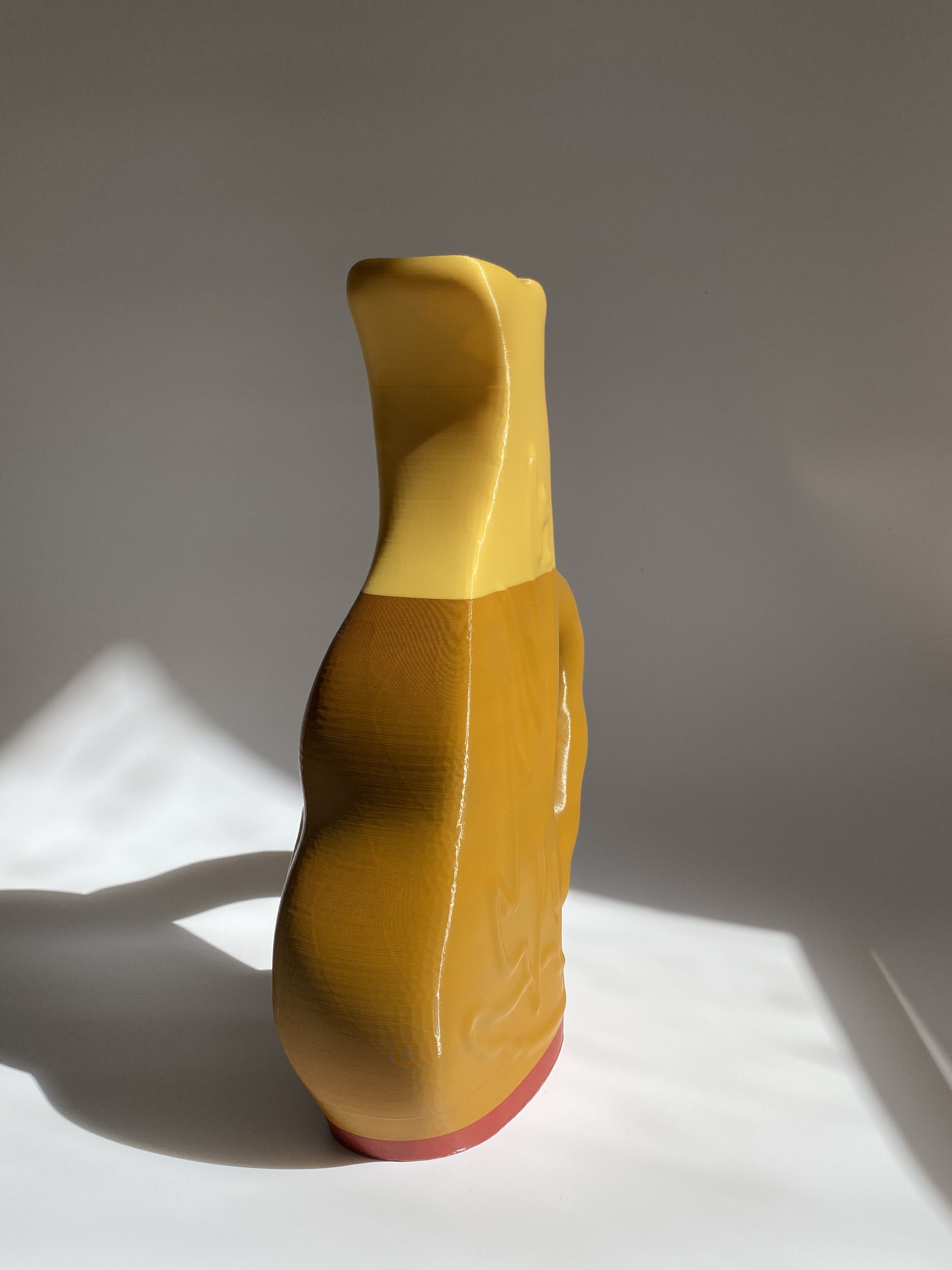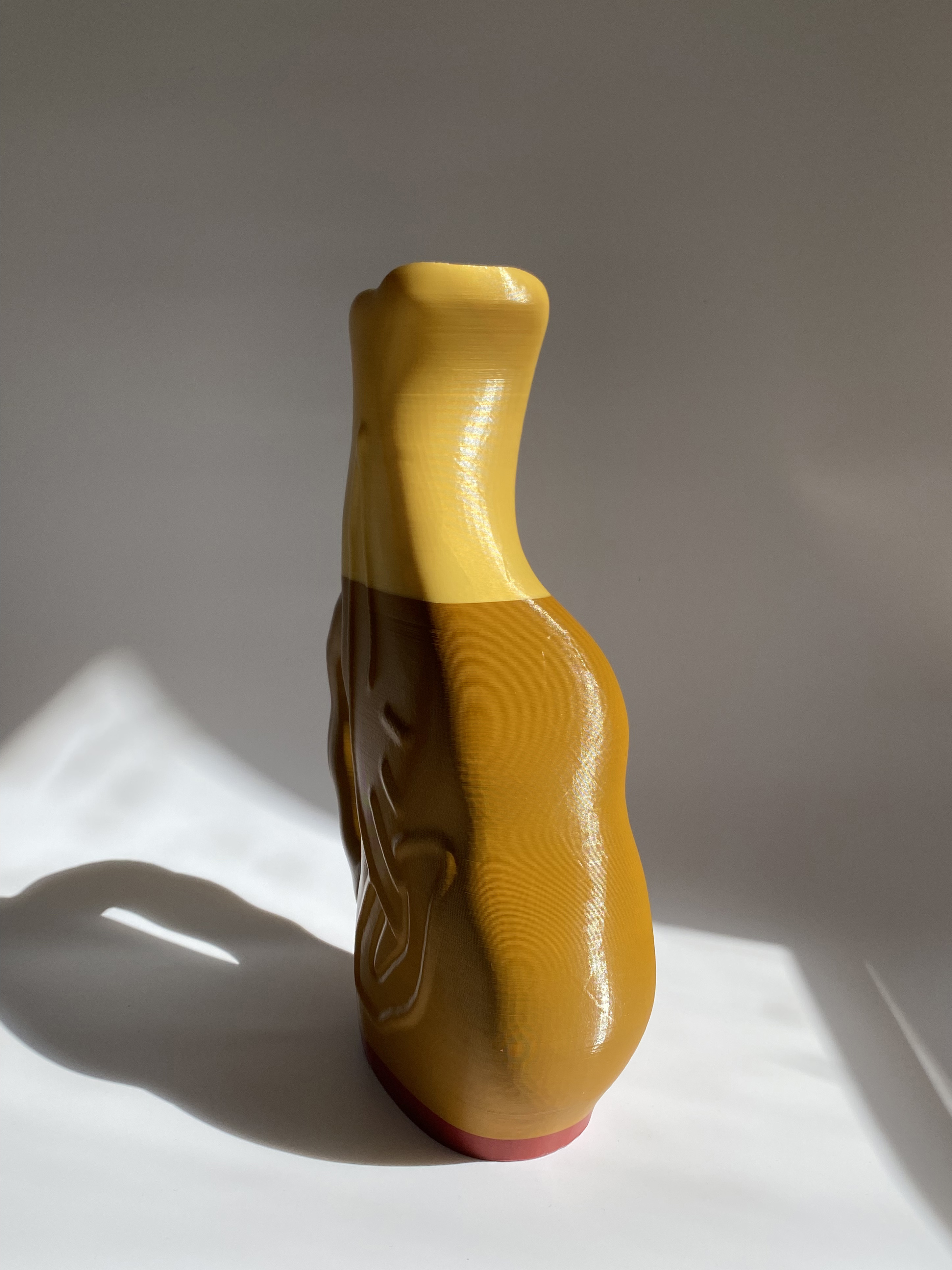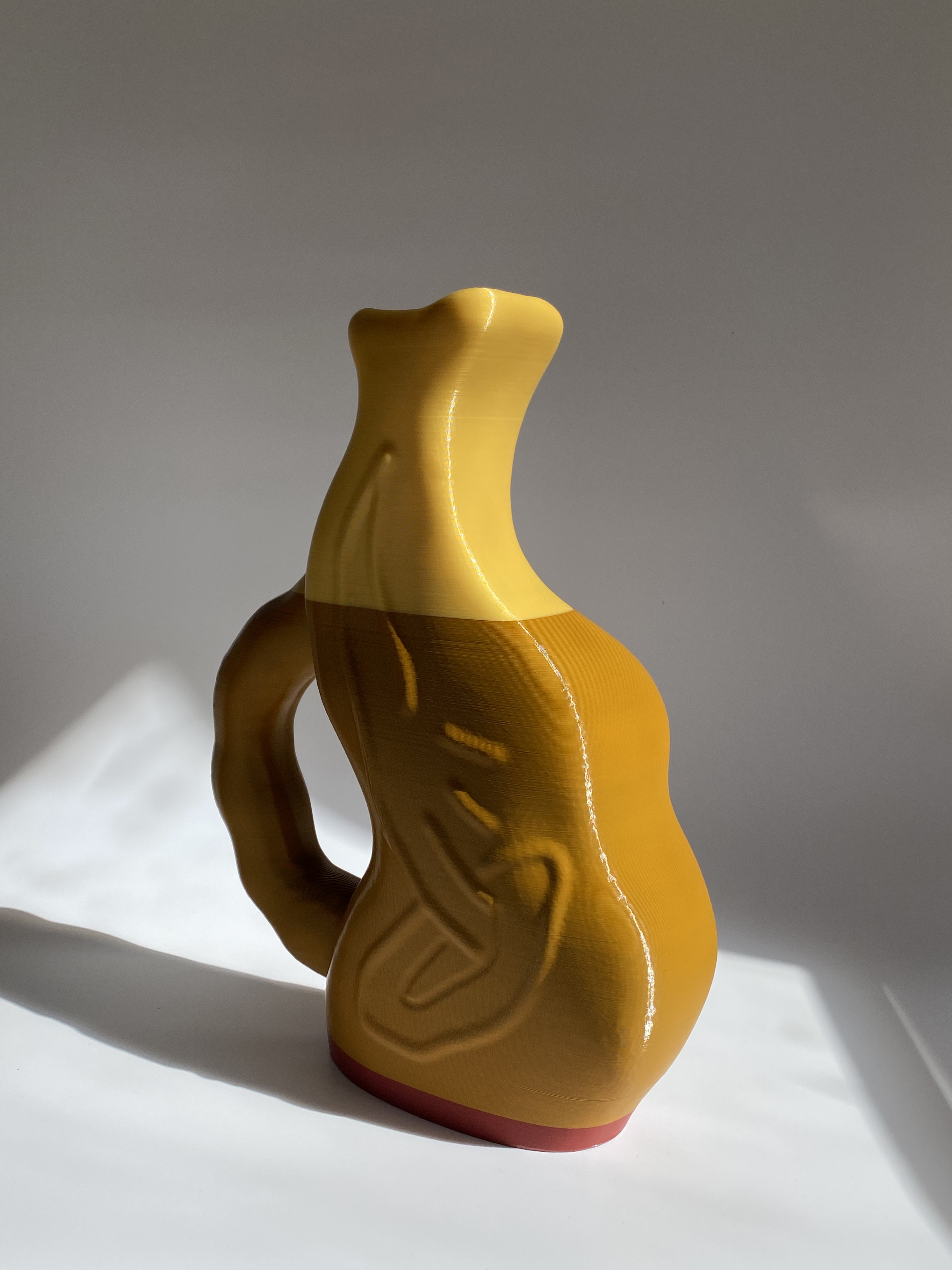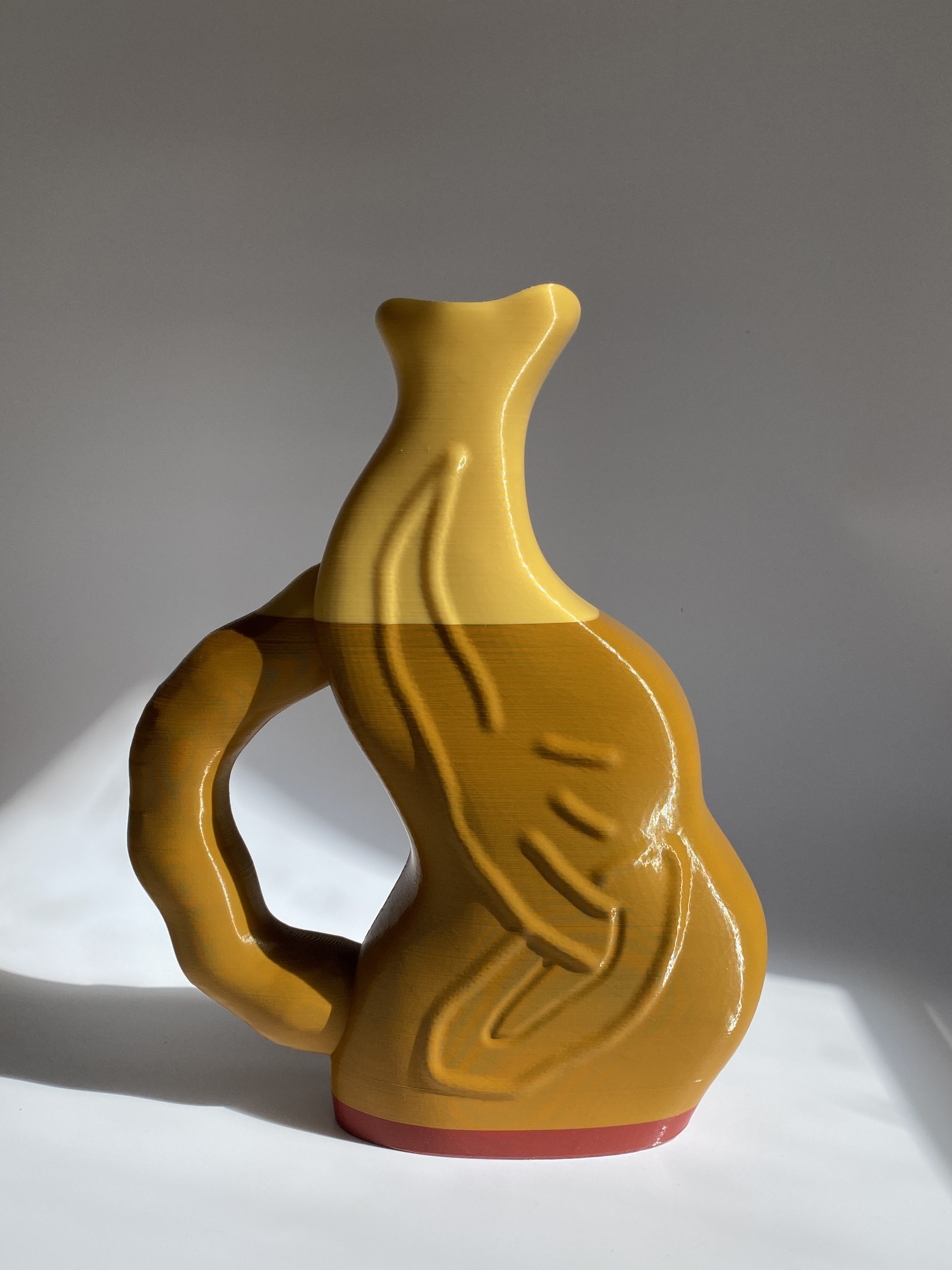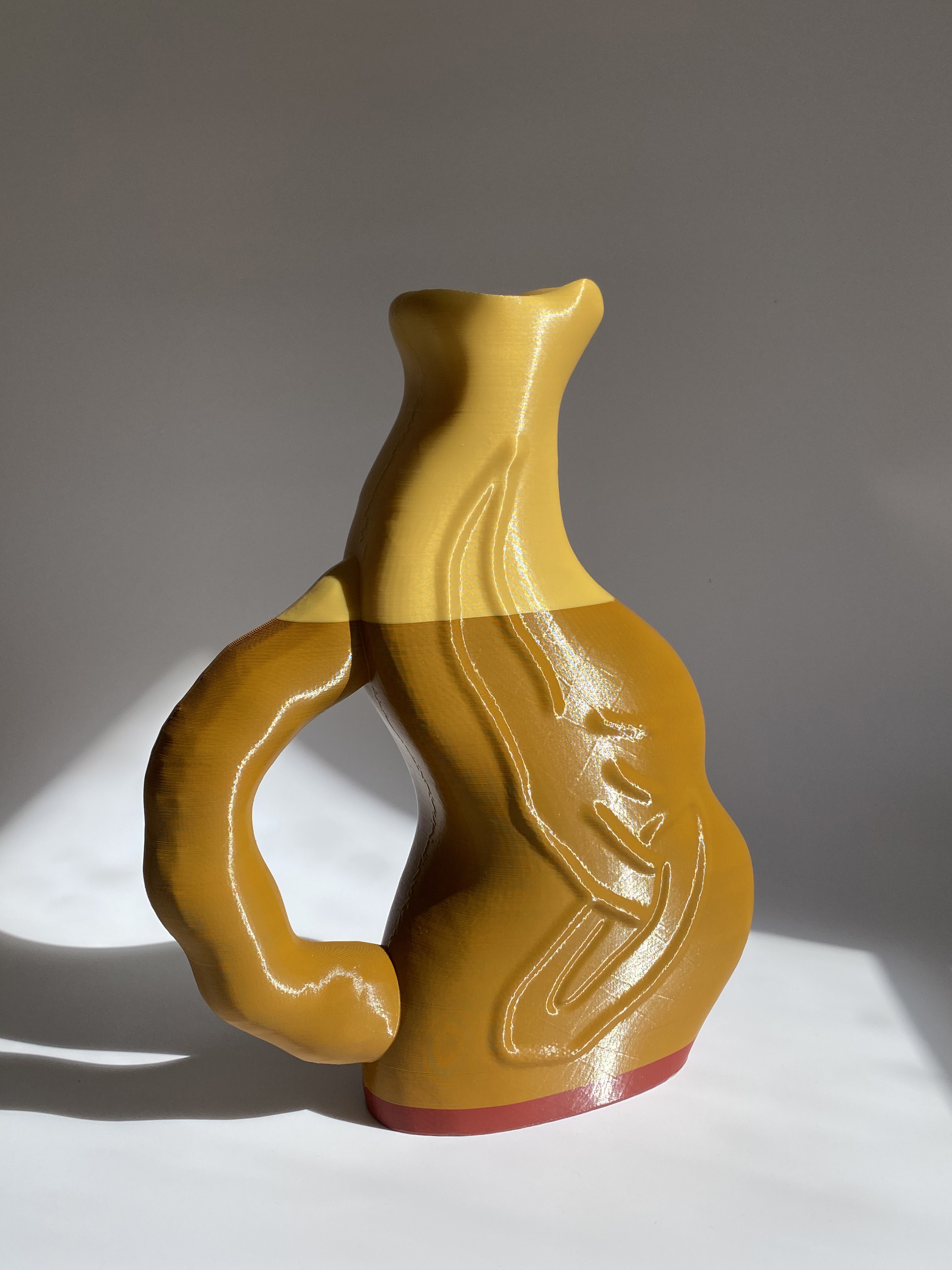 2021, 3D printed sculpture

100% recycled plastics (rPLA)
31.3 x 10.8 x 40 (cm)
£900

Please, contact for purchase.
wobblydigital@gmail.com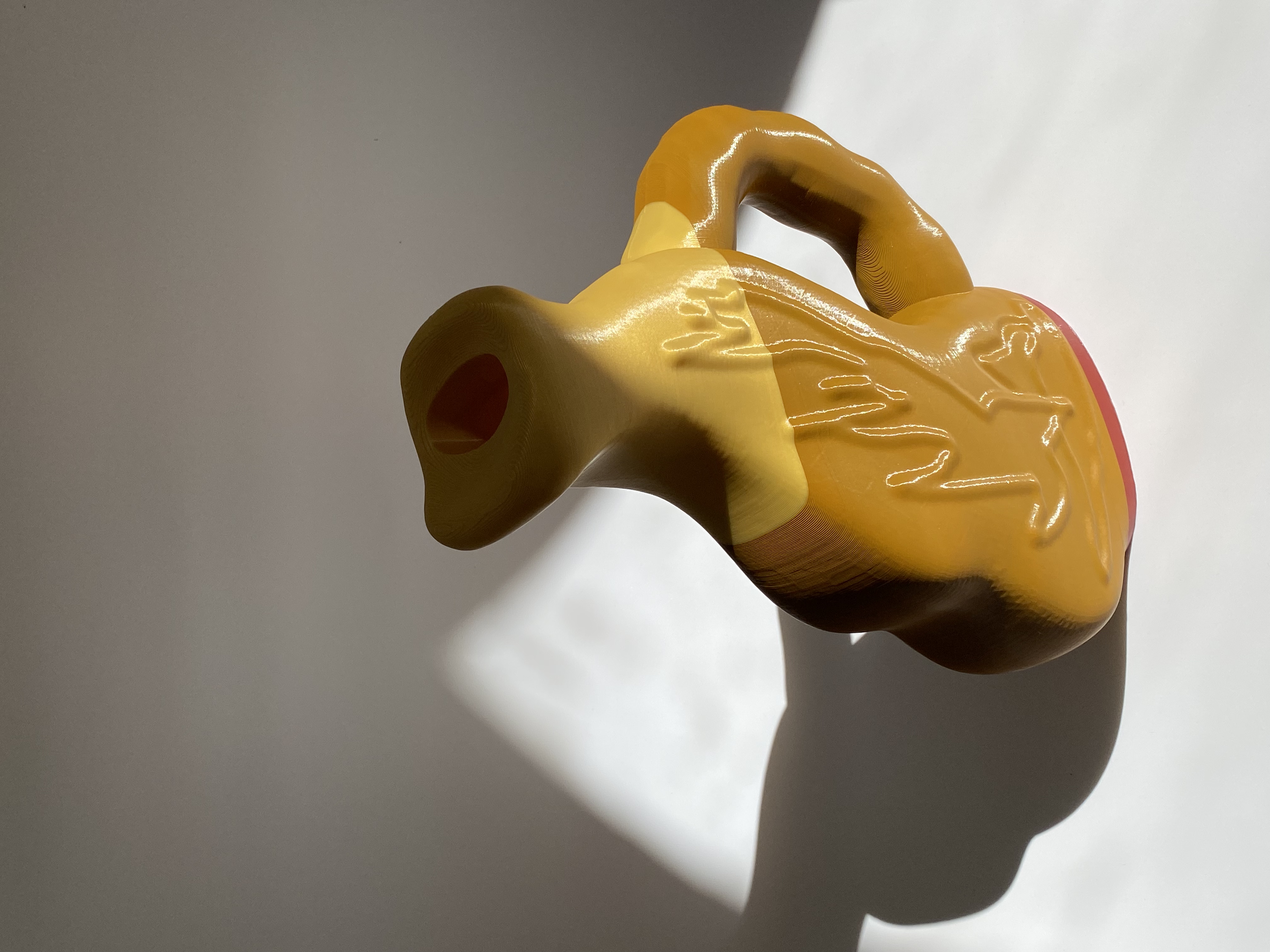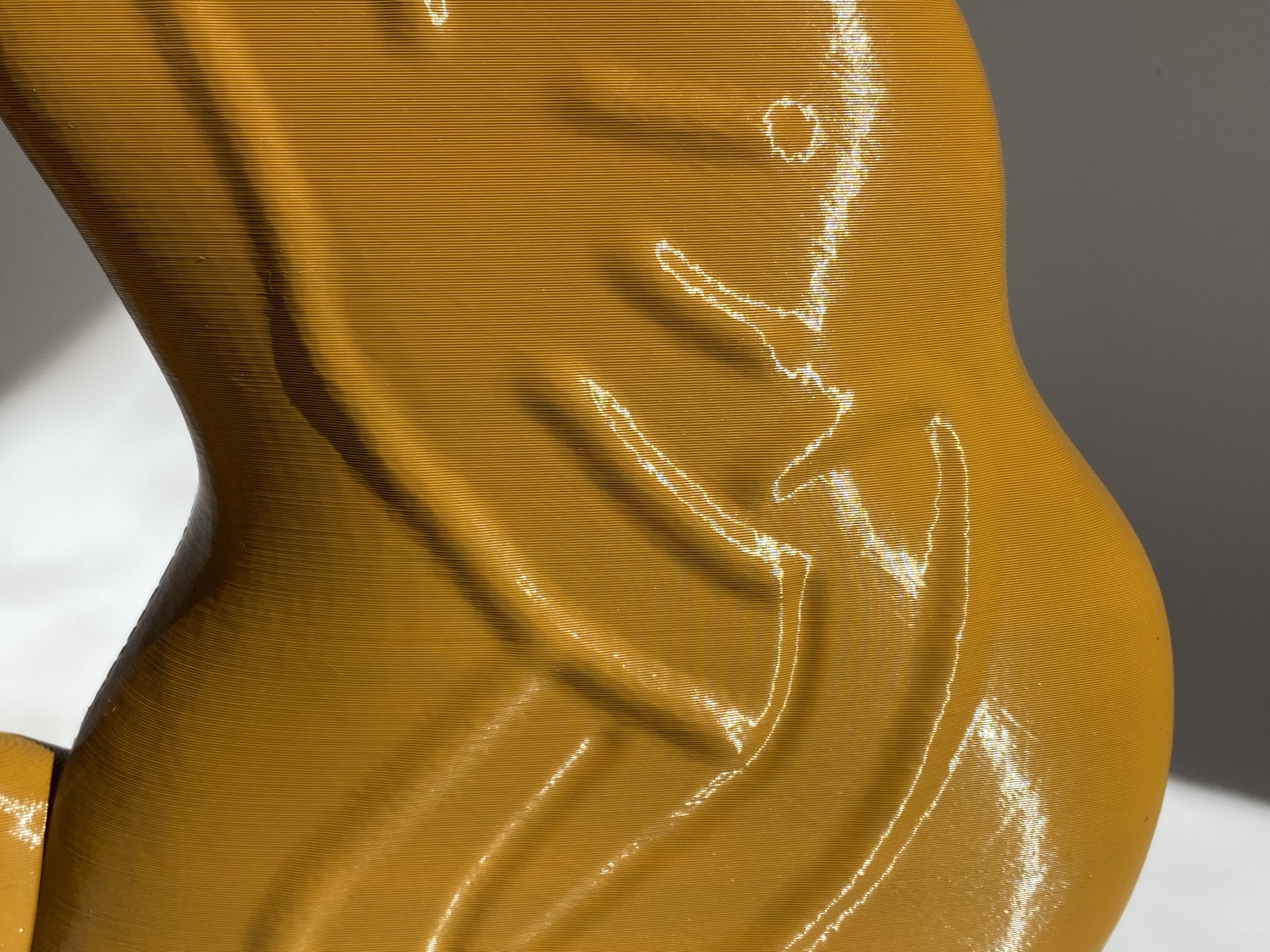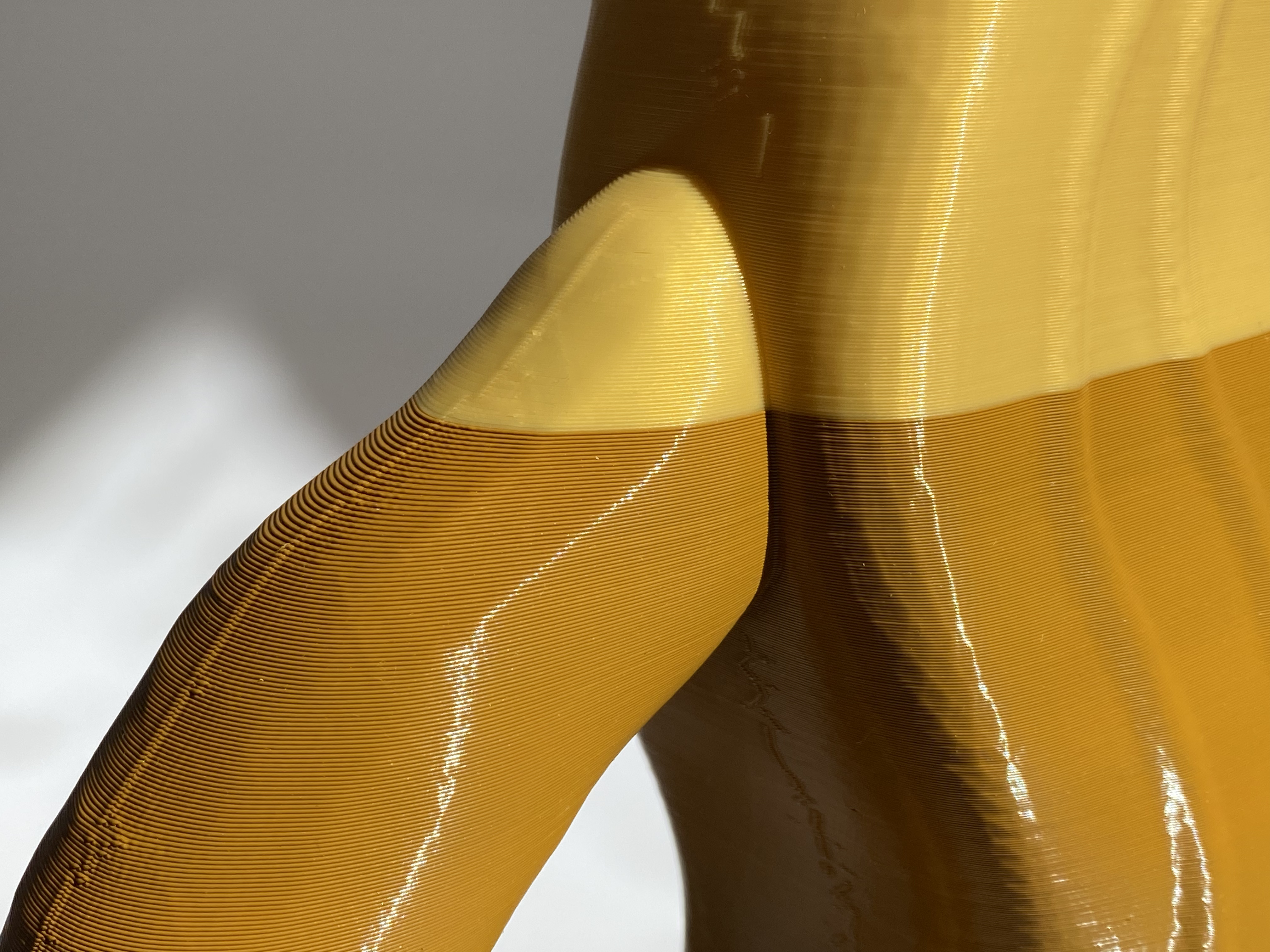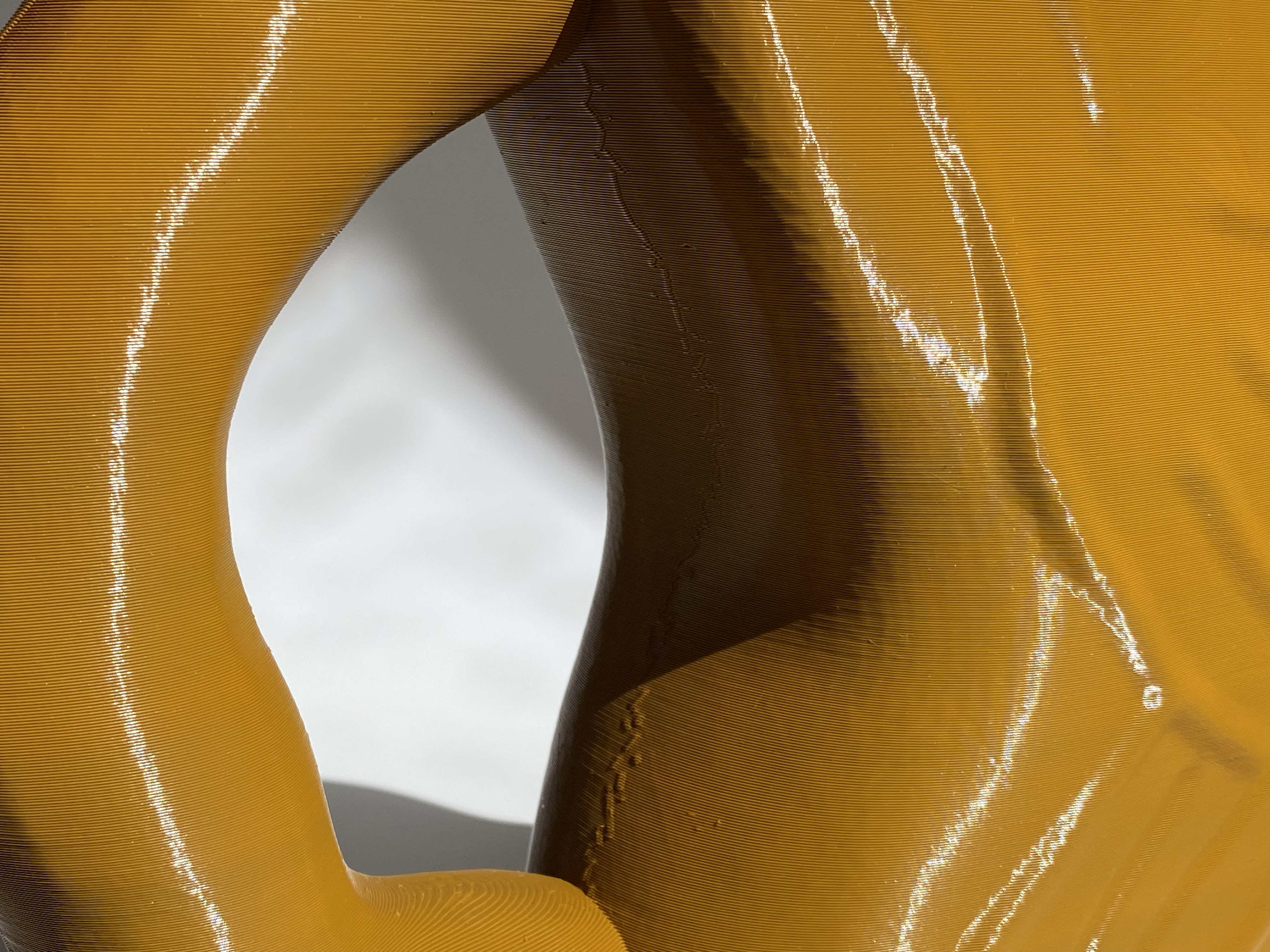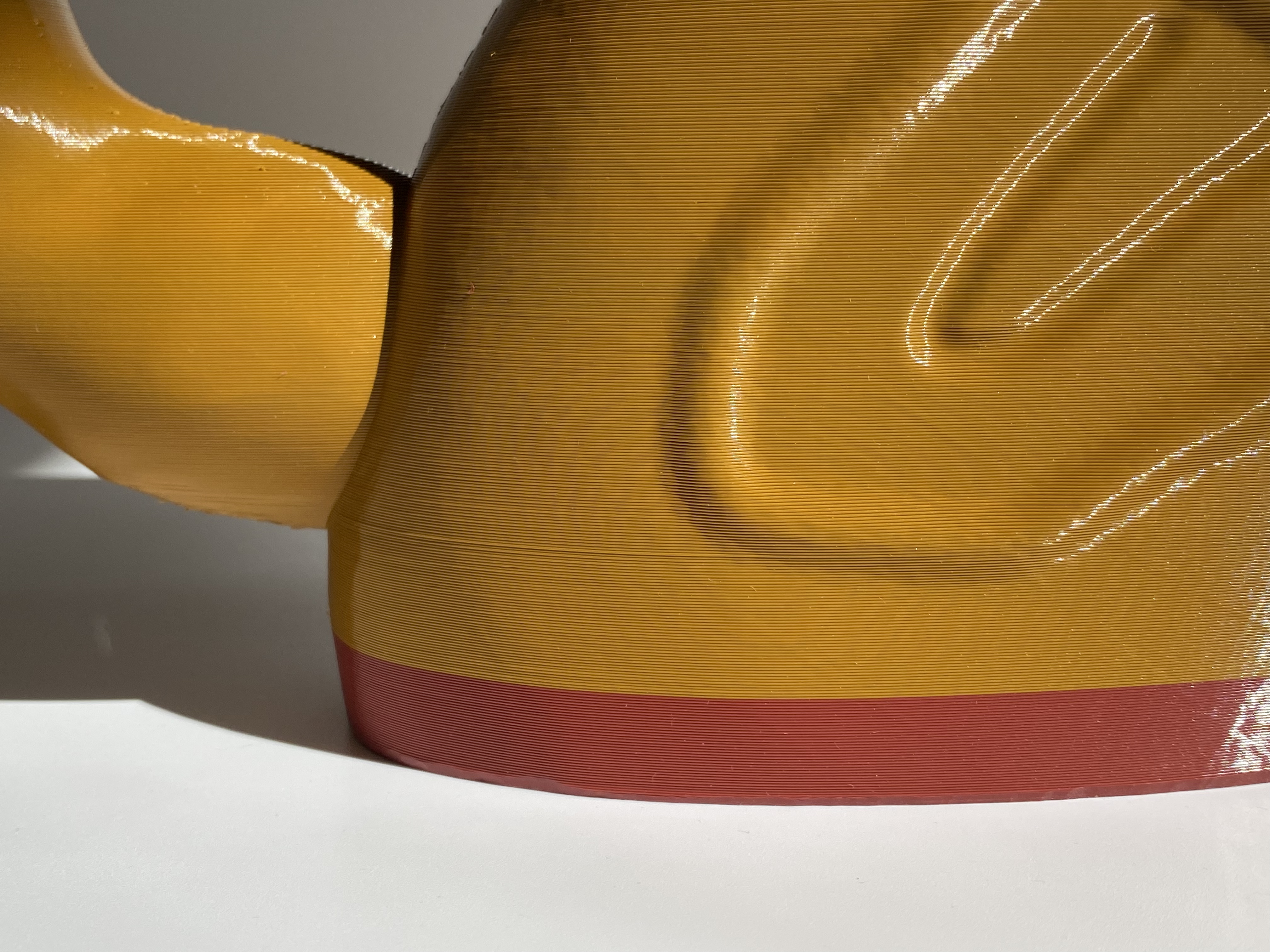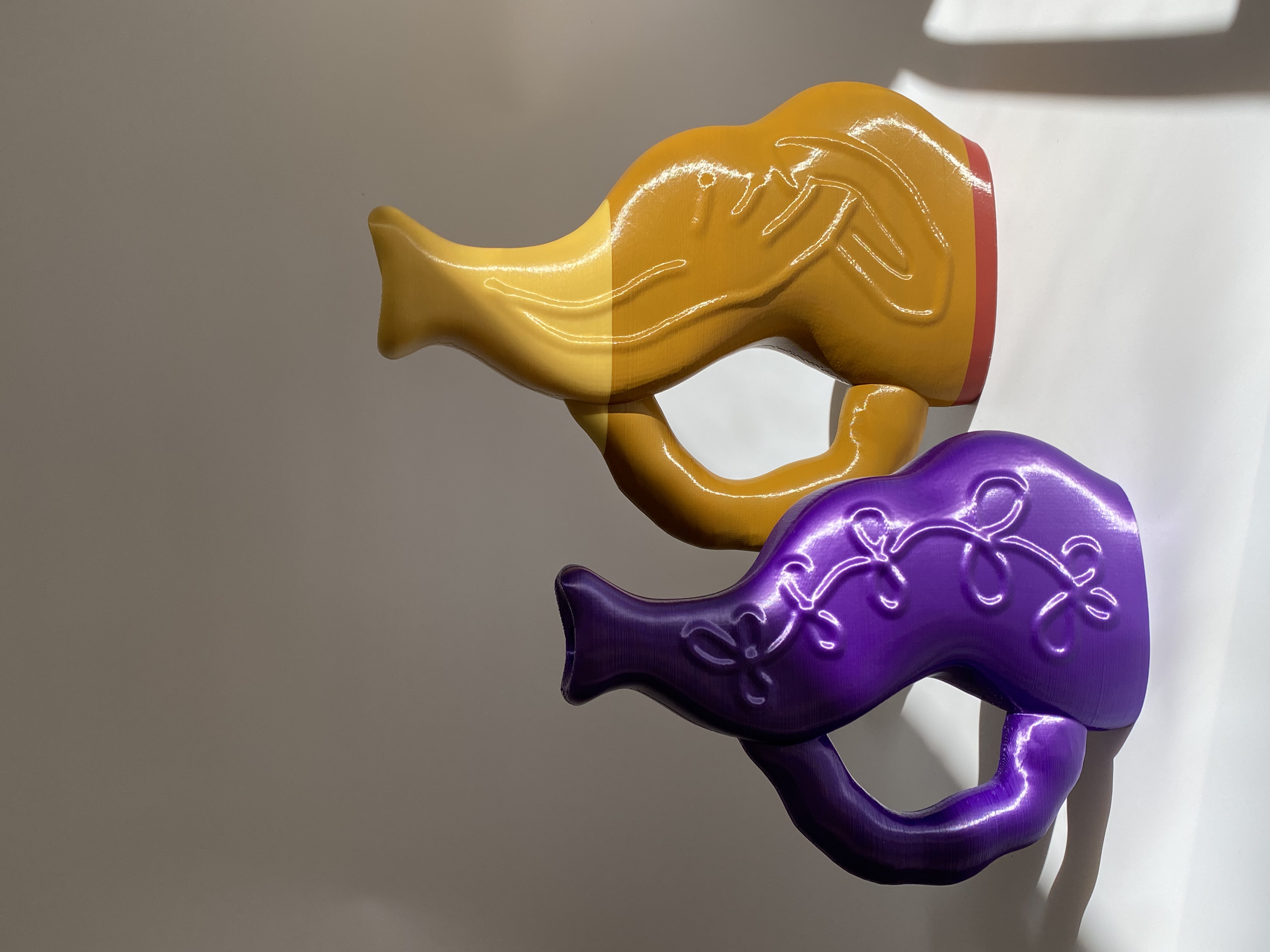 The whole installation,
which unfortunately could not happen in practice due to Covid-19 disruption.


The 3D sculpture model is playing with a wee ball in the animation, projected on the wall.